Oak Class - Term 3 - The Great Lakes
Children

Oak Class - Term 3 - The Great Lakes
We have researched key facts, learned songs about the lakes and have created information leaflets to encourage people to visit the Great Lakes. As part of our topic we have also looked at fossilisation and learned all about the water cycle- which we know a song about too! 
In Maths we have been learning about multiplication and division. We have also learned how to find the area of compound shapes and are now able to use a protractor to measure angles. We have focused on using the internet safely and have created top tips for gaming which are listed below.
Class Assembly
Wow! What an assembly it was. Thank you to everyone who supported the 'extravaganza'! The children were so proud of their performance. We were delighted with how many children pushed themselves beyond their comfort zone.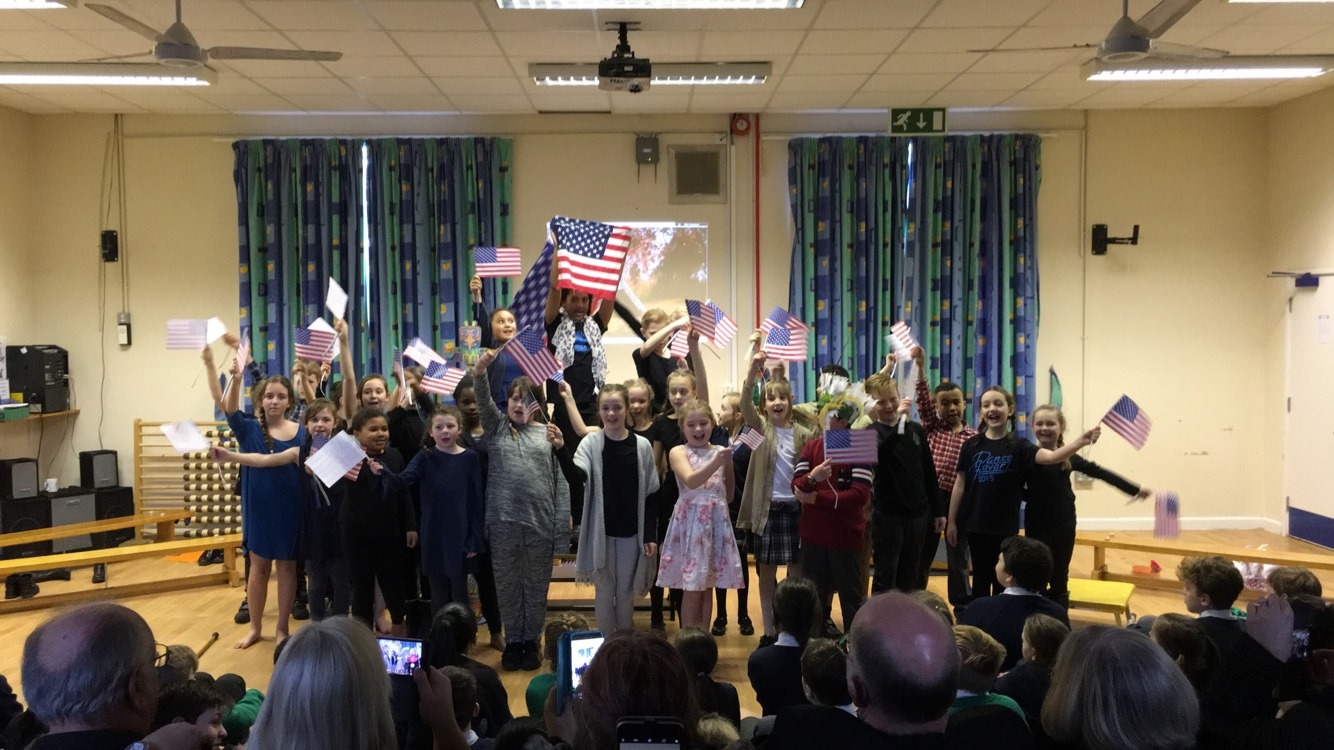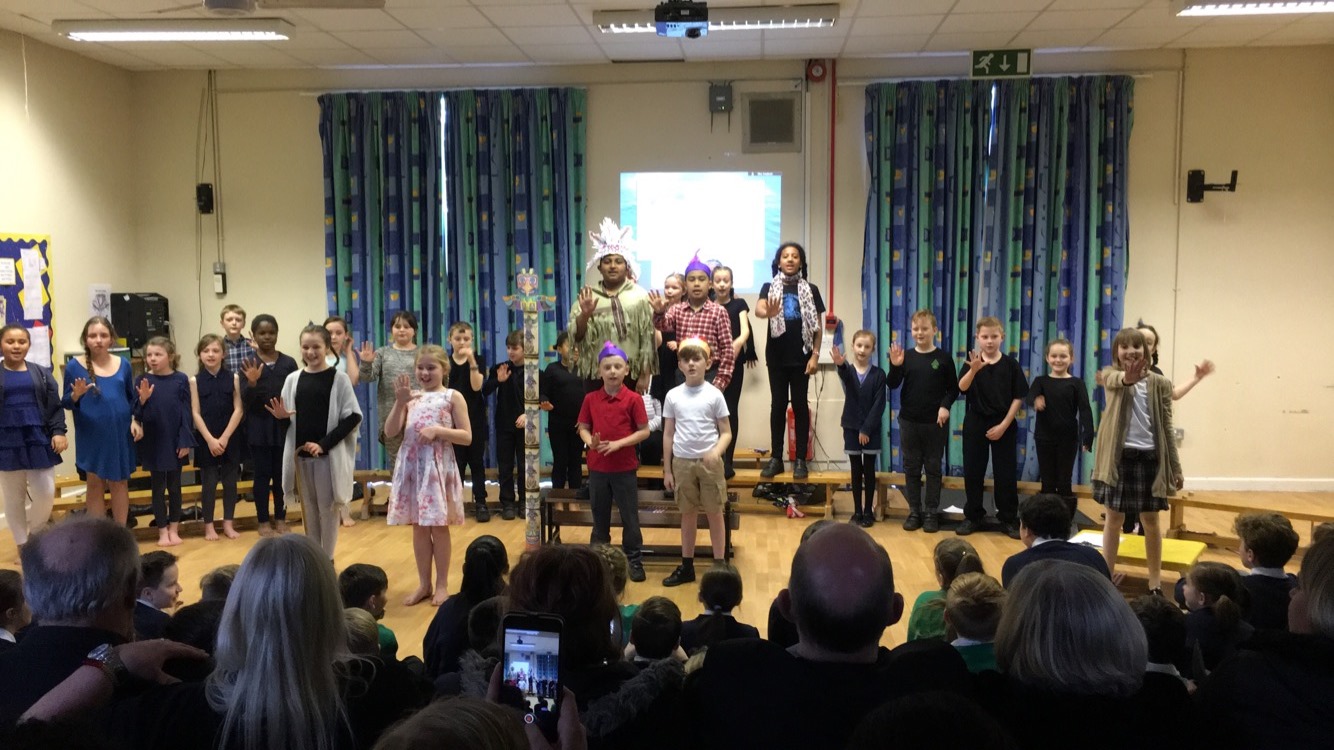 Be kind, be safe, be responsible and embrace challenge