Oak Class - Term 4 - The Highwayman
Children

Oak Class - Term 4 - The Highwayman
In topic we are enriching our learning of 'The Highwayman' by creating figure sketches of the key parts of the poem. We will be showing these off at the end of term. Here are some examples.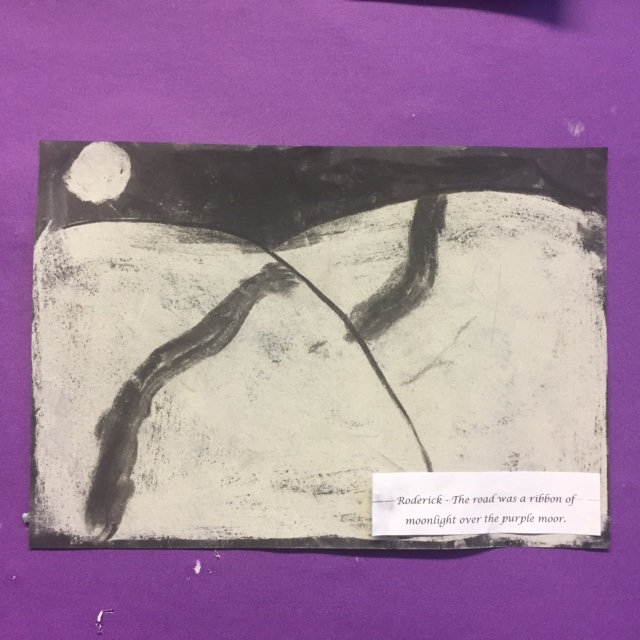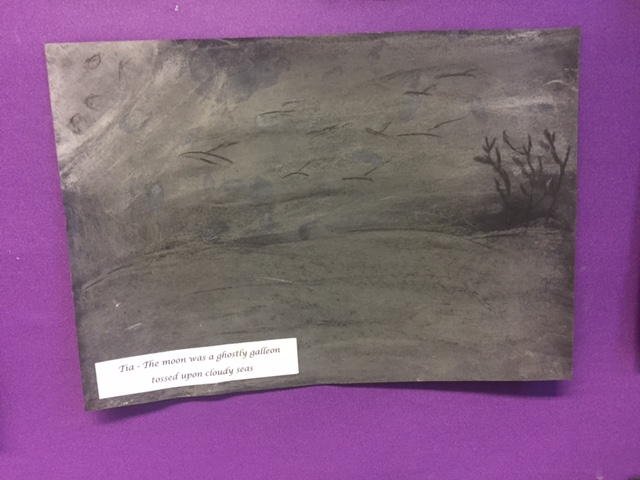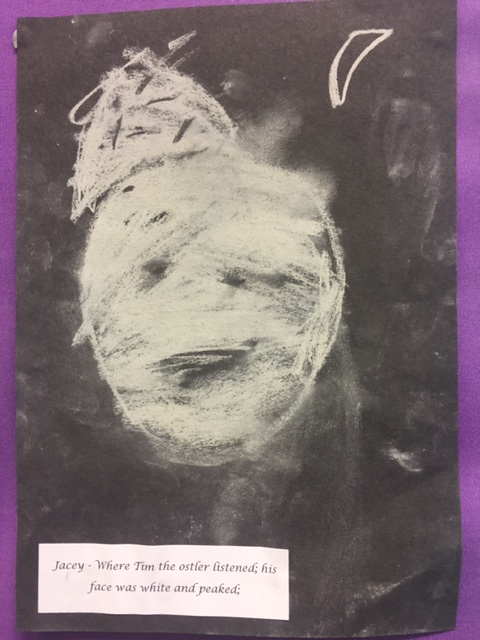 In Drama, we recreated verses of The Highwayman, through rolling tableaus and freeze frames.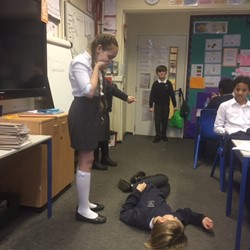 Today in RE, we explored Shrove Tuesday and Jesus resisting temptation in the desert…we were able to resist some tempting pancakes...until the end of the day!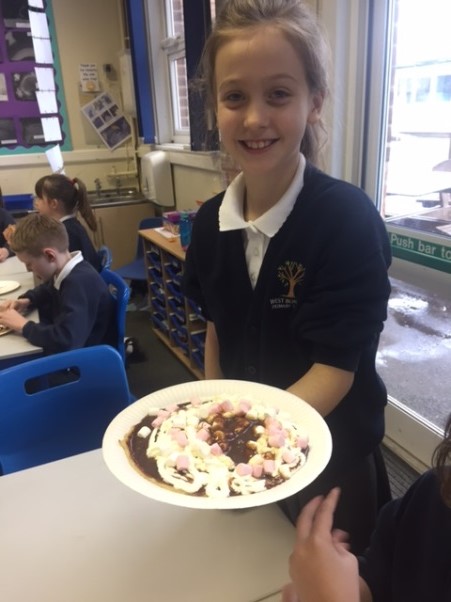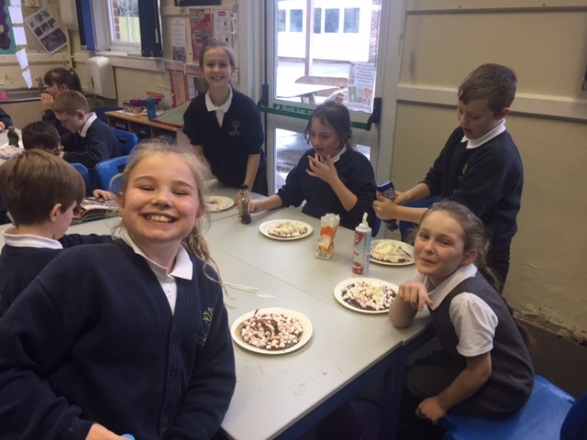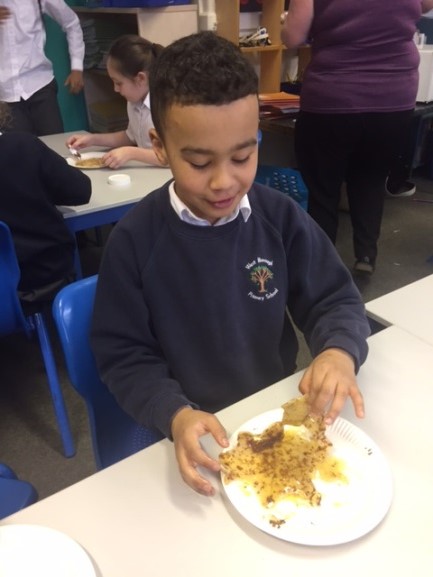 Be kind, be safe, be responsible and embrace challenge