News and Events

Language of the Month
At West Borough Primary School, we are proud of the diversity of our school community. Through mutual respect and equality we celebrate the faiths and languages we have in our school.
Each month, we try to learn a little bit about one of the 38 languages spoken in our school. If you would like to know more, this website can help support!
November -Malayalam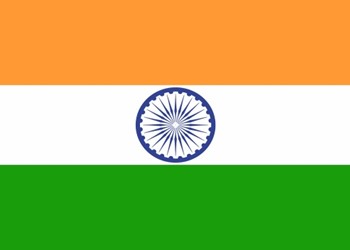 Our language of the month for November is Malayalam.
Malayalam is mainly spoken in South West India. Malayalam is the third most common first language spoken at West Borough.
Here are some words that you may wish to share.
nameste - hello
suprabhaatam - good morning
nameste – good afternoon
nanni – thank you
athey - yes
illa - no
valare nanaierikannu – well done
Be kind, be safe, be responsible and embrace challenge