Latest News
News and Events

Latest News
Children in Need 2017
We had a great time on Friday 17th November, raising money for Children in Need!
The children looked great in their spotty, Pudsey clothes and onesies.
Lunchtime had an added element of fun thanks to our Ambassadors. They organised and ran a variety of events including a danceathon, Pudsey craft, a treasure hunt and basketball tournament.
Thank you for helping us raise:
£253.69
---
Ofsted Report - We are a GOOD school!
Our school received an Ofsted inspection in June this year.
We are delighted to announce that we are a GOOD school with OUTSTANDING Leadership and Management, OUTSTANDING Personal Development and Welfare and OUTSTANDING Early Years Provision!
Click here to read our report.
---
Spelling Bee
Last week we held our Autumn Term Spelling Bee!
We are delighted so many children took part! In the Year 3 and 4 Spelling Bee Mrs Vincett was very impressed, especially as we had to move on to year 5 and 6 words! In Years 5 and 6 we went to sudden death with Mrs Crittenden!
Congratulations to all who took part and in particular our winners!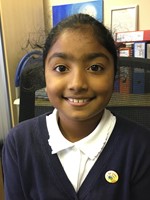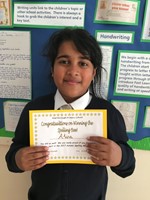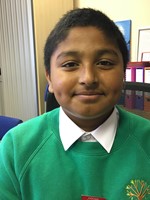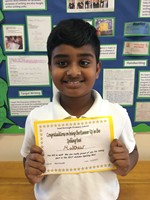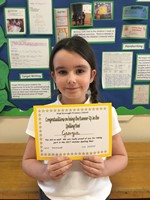 ---
MacMillan Coffee Morning
Macmillan coffee morning was a huge success.
The Year 5 children had great fun preparing the class cafe and running it. The purple and green paper chains, bunting and the wonderful decorative table centres looked amazing. Year 5 enjoyed being waiters and waitresses for the morning. The children who came to visit our class Macmillan cafe enjoyed having a drink, a biscuit and drawing on our table mats. The parents and staff enjoyed tea and cakes to raise money for this good cause.
Thank you for all your donations we raised £292!
---
Year 6 Prom 2017
Year 6 had a night to remember at their Prom to celebrate the end of Primary School!
---
Girls Football Champions!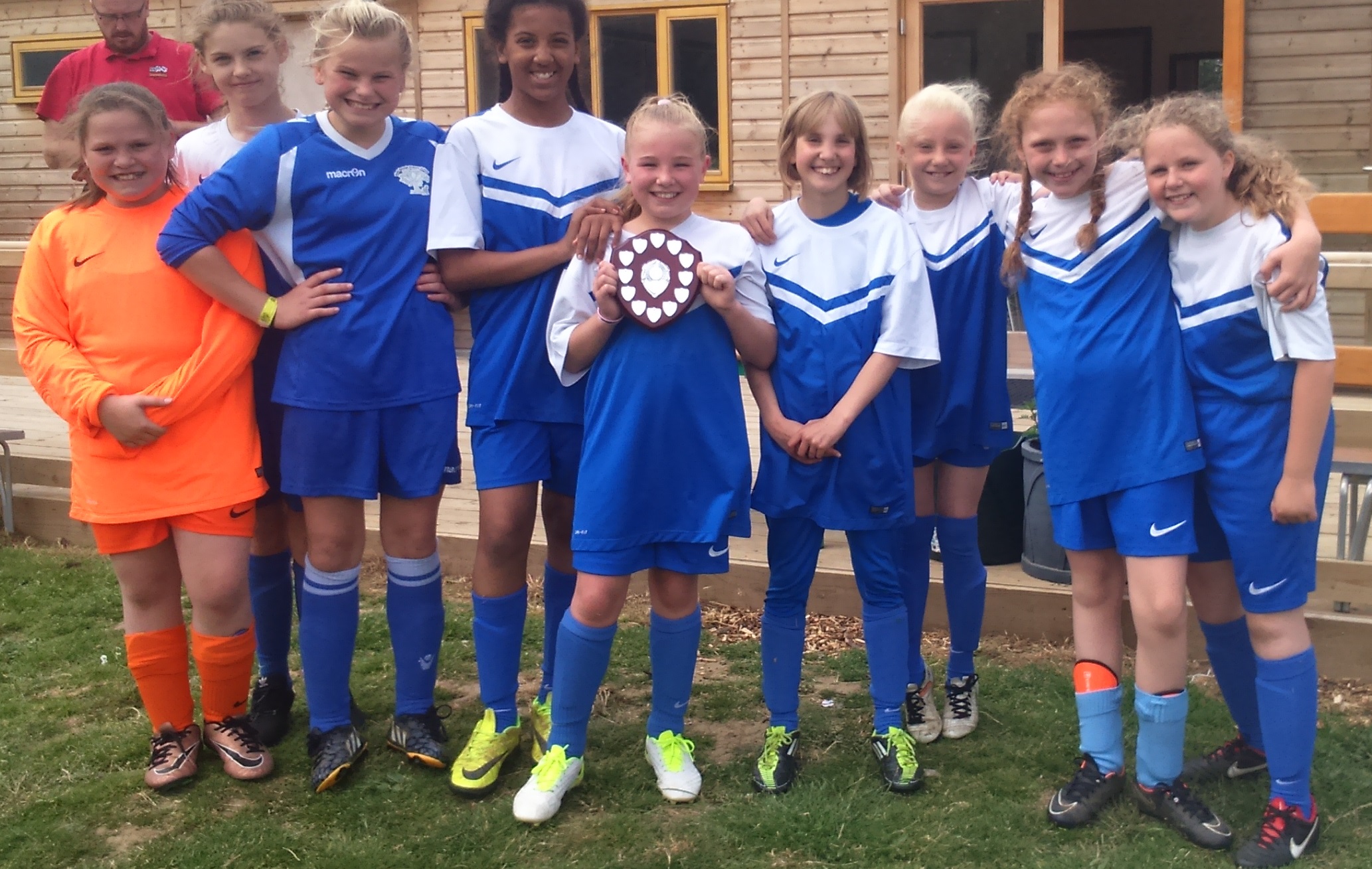 Congratulations to our Girls Football Team who won the Greenfields Tournament on Monday 12th June and didn't concede any goals! We're all very proud of you!
---
Sports Day 2017
What a fantastic time we all had on Wednesday 7th June at this year's Sports Day! The weather was kind and all the children thoroughly enjoyed participating in all the events - and so did some of our Mums and Dads too!
A huge thank you to Mr Atkinson for organising such a successful day.
This year's winning house was Detling! Congratulations!
1st - Detling - 1050 points
2nd- Boxley - 990 points
3rd Charing - 890 points
4th Wrotham - 860 points
---
Enrichment Week
This week the children will be learning all about their House Teams!
This is an opportunity for the children to learn more about their 'Houses' (Teams) in a cross-curricular way.
On Friday 9th June, the children are invited to dress in the colour of their house.
These are: Boxley- Red
Charing - Green
Detling - Yellow
Wrotham - Blue
The following week, we are inviting parents to visit our 'museum' from 3:15pm – 3:45pm. 
We will post pictures as the week progresses!
---
Parent Voice Survey 2017
Thank you to all those families who responded to our Parent Voice survey - there were 209 responses!
More information can be found here.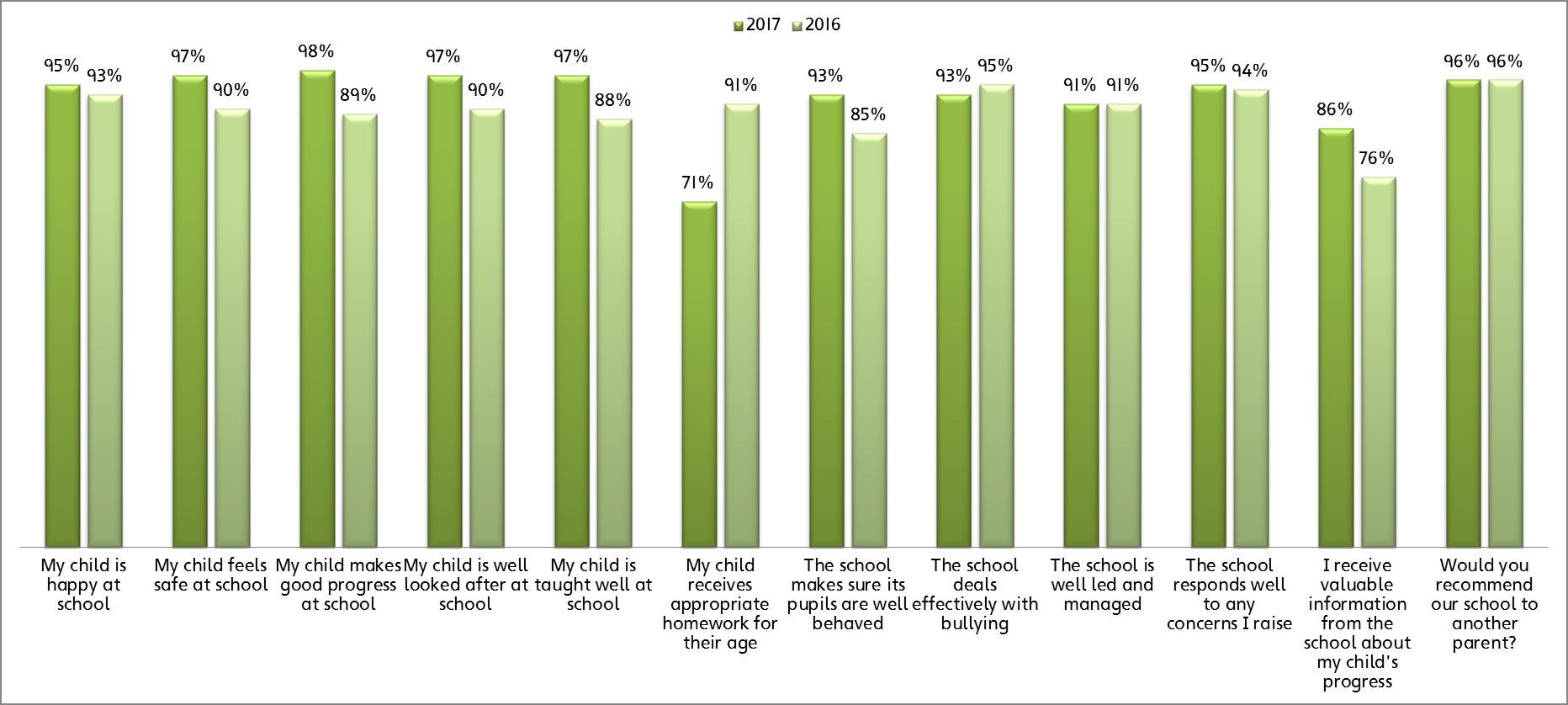 ---
Mother's Day Lunch
We were delighted to welcome so many of our Year R Mummies for lunch on Monday!
---
Year 6 Writing visit to MGGS
Following a successful visit to MGGS on 14th March, Year 6 have appeared in their school bulletin!
---
KS2 Inter-House Football Match
Our Ambassadors hosted an Inter-House football match on 15th March
Lots of extra house points were earned at lunchtime today at our football match!
Check out the Ambassadors page to find our more and to see photos of the event. 
The next event is planned for the Infants and is a Dance-athon to be held on 29th March.
---
Year 3 and 4 Spelling Bee!
This week we held our next Spelling Bee!
We are delighted so many children took part in the Year 3 and 4 Spelling Bee this week - Mrs Vincett was very impressed, especially as we had to move on to year 5 and 6 words!
Congratulations to all who took part and in particular our winners! Years 5 and 6 will be held on Monday 13th March.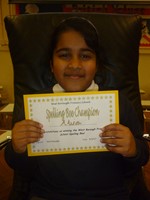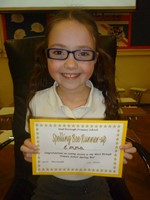 ---
Book Week 2017
What a fun week..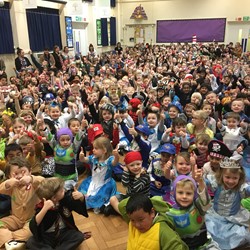 Book Week has been lots of fun!
We had author visits, book swaps, shared reading, visits to the Book Fair, competitions and dressing up! Check out photos in our Gallery!
---
Wear your own shoes on Friday raised over £200!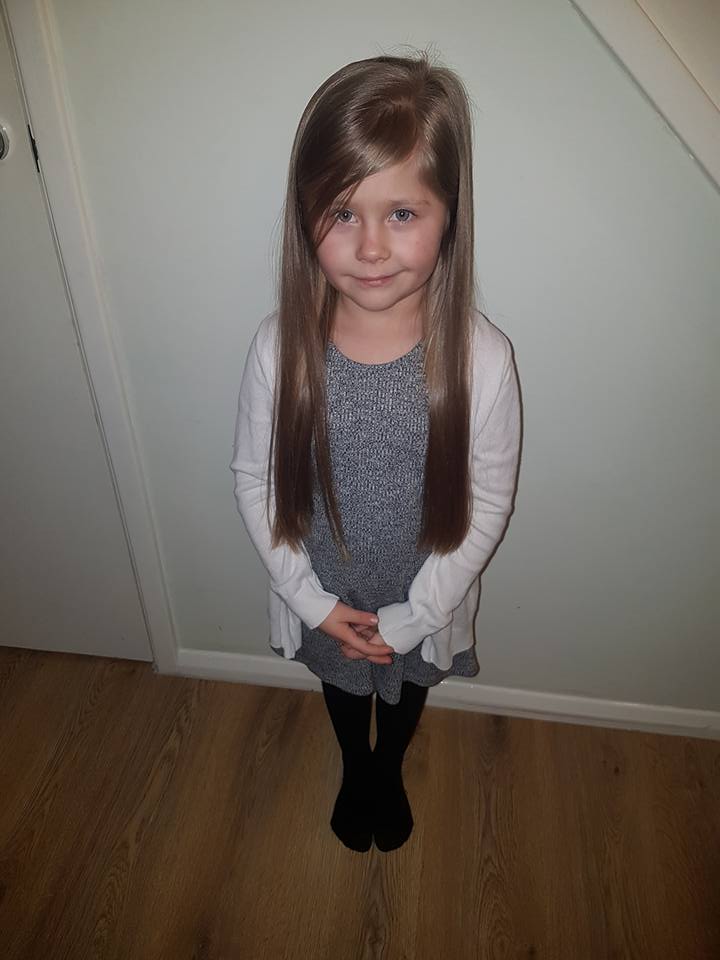 Thank you - you helped raise over £200!
Chloe in Year 2 is having her haircut and donating it to the Little Princess Trust.

---
Cheryl Baker Story Time!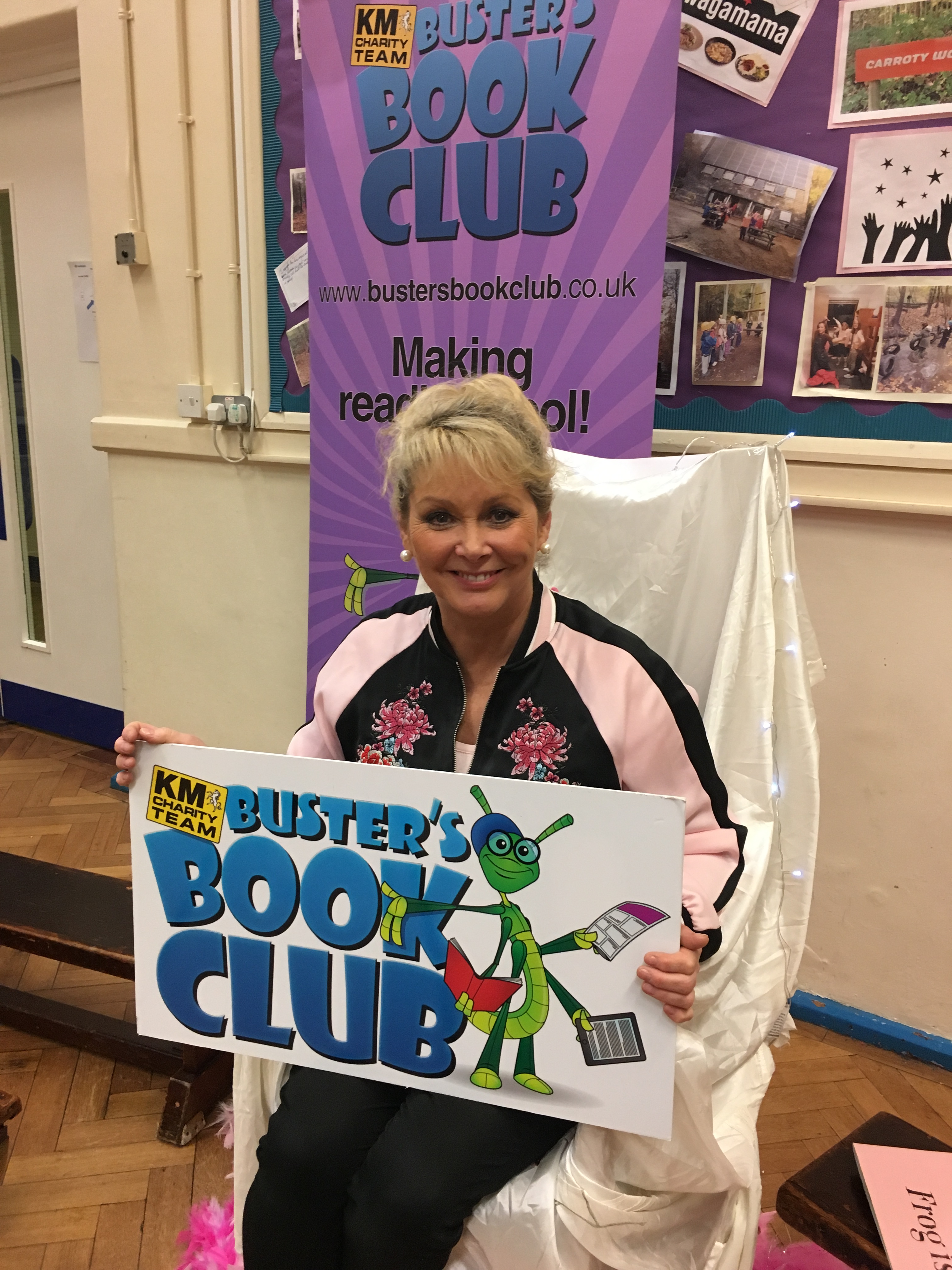 What an exciting morning!
On Wednesday 8th February, Cheryl Baker (of Bucks Fizz and Record Breakers fame) came to read us a story.
Last term, Willow Class were regional winners of Buster's Book Club and won an extra special story time. Cheryl visited and read to the whole school - we thoroughly enjoyed it!
---
Library Opening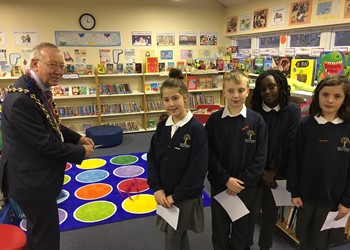 The Mayor of Maidstone, Cllr Butler, opened our new library on Thursday. Unfortunately the weather was against us but we had a lovely afternoon. Congratulations to our new librarians and competition winners. And a big thank you to all the staff who worked tirelessly to ensure our new library is a bright and useable space. We hope it's new location in the Acorn Room on the Junior Playground will make it more accessible to all!
---
Be kind, be safe, be responsible and embrace challenge