The Greatest West Borough
Children

The Greatest West Borough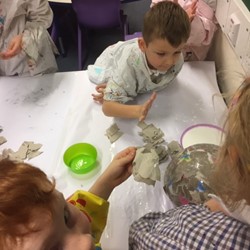 The children showed what a creative lot they are.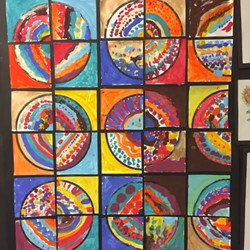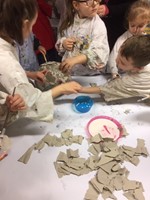 We had loads of opportunities to get messy and work collaboratively with our friends.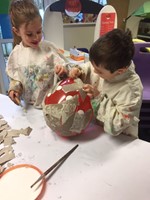 We met new people who came into school to work with us and we are so grateful for the time they spent here.
We made masks, hot air balloons, drew circus elephants, made paper sculptures and even produced life sized trapeze artist!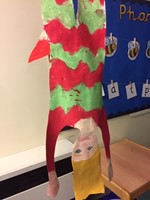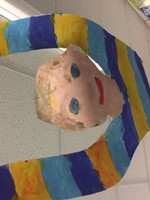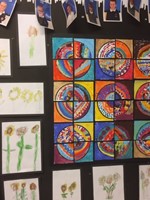 Be kind, be safe, be responsible and embrace challenge