Term 2 - Time Travel
Children

Term 2 - Time Travel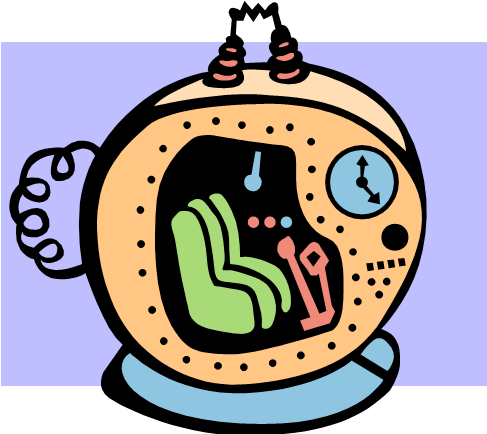 We started by learning all about the Viking age. Children researched and learnt about what being a Viking meant and how and why Vikings invaded lands. They particularly enjoyed learning about the longboats and the history behind them.
We then time travelled forward over 1000 years, to learn all about the Victorian times. Children used their learning to create a Victorian leaflet all about life as a child.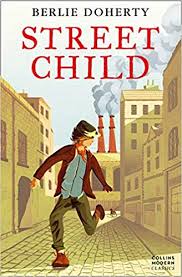 This term our class text has been 'Street Child' and children have not only enjoyed the novel but they have also learnt a lot from it.
Topic Day
We started this term's learning off with a topic themed day. Children came into school dressed as either a Viking or Victorian for our topic day!
We began the day by preparing and baking Viking biscuits. Children really enjoyed this - especially when they got to taste them later in the day! The biscuit ingredients included: oats, honey dried fruit and cinnamon.
We played some traditional Victorian games including: hoop and stick, hop scotch and skipping with a jumping rope. In the afternoon we learnt about longboats and children had time to make their own model.
Maths
The class have been working extremely hard in maths. This term it's all been about fractions! We have learnt how to add, subtract, multiply and divide fractions, we have learnt how to compare fraction, how to find fractions of an amount and so much more. As we have focused on fractions for the whole term, the children have really been able to deepen their knowledge and understanding and have had opportunities to reason and apply their learning in different contexts.
Magistrate Workshop
A few weeks ago, Year 6 took part in a very interesting workshop, where magistrates talked to the children about the law and what happens in court. The children learnt many new things and even had the opportunity to take on some role-play.
Home Learning
We have had some more fantastic home learning this term. We are so impressed with the effort and time that children have been spending. We have really enjoyed the home learning gallery, where we get to appreciate and admire everyone's work.
Christmas Door Decorating
Every year, each class is set the challenge of decorating their classroom doors for Christmas and this year, the theme was stars.
As a class, we have become very passionate about looking after our planet. We have learnt about plastic pollution and deforestation for palm oil. We decided that rather than using new material for our Christmas door, and in order to reduce waste, we would reuse things that we already had and that could be recycled afterwards! Some of our stars, have shocking facts about the destruction of our planet and some have top tips on how you can make some choices this Christmas to help care for our planet.
Christmas Concert
Thank you to everyone who joined us for the Year 5 and 6 Christmas concert. We all really enjoyed it and it certainly put everyone in a festive mood.
Merry Christmas and a Happy New Year from Sycamore Class!
Be kind, be safe, be responsible and embrace challenge