Each class has an 'Eco-Champion'. Their role in school is to ensure we are eco-friendly!
The Eco-Champions will be looking at how the school is affecting the environment, what we can do to reduce our impact and make healthier choices for ourselves, our school and our planet.
They will also be choosing a project to complete in school.
Meet our Eco-Champions: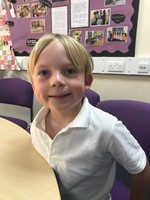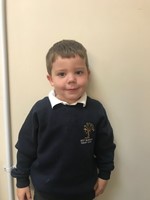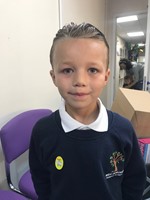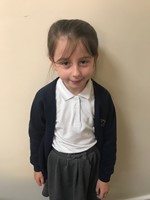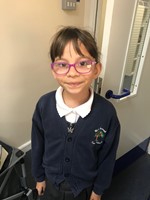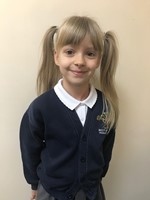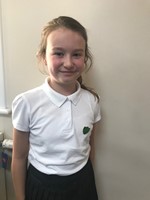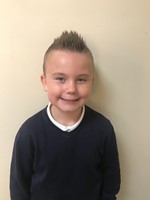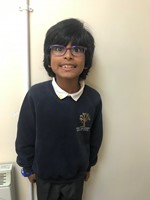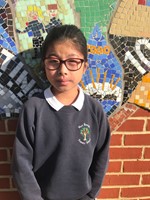 Be kind, be safe, be responsible and embrace challenge