My 1st Day at West Borough!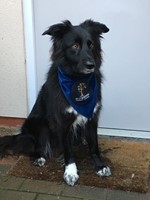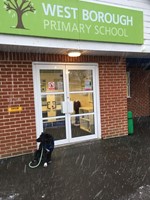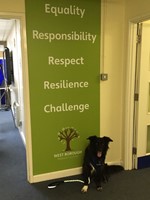 I had a very busy 1st day!
I went to Forest School, I went to assembly, I played in the Year 1 area and dug a hole!
All the children were very welcoming and remembered how to behave around me - I can't wait for my next visit!
Be kind, be safe, be responsible and embrace challenge