Year 4 Handball Tournament - 24.3.2022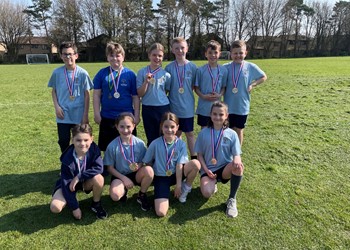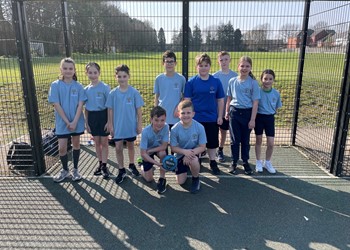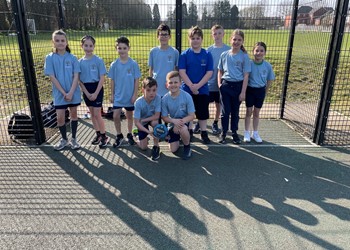 West Borough Year 4s got off to a great start in their Handball Tournament winning 3-0 against Greenfields. They then went on to win 7-0 against Jubilee and 9-0 against East Borough.
They were top of group B, scoring 19 goals and conceding none.
More difficult games came in the semi-final and the final, but the team rose to the challenge.
They beat Tiger school 4-1 in the semi-final and then went on to have a very close game against East Borough A team.
West Borough came out 2-1 winners in the final. 
Be kind, be safe, be responsible and embrace challenge