Children

School Learning Council
At West Borough we value pupil voice, and that is why all of our KS1 and KS2 classes have a School Learning Council representative who has been selected by their peers during our annual democratic elections.
The representatives all receive training that enables them to be effective representatives of pupil voice within our school, allowing them to share the opinions of their peers with the wider school community.
The School Learning Council has been involved in many significant decisions and changes that have been made at our school. Several of these have had a direct impact on the school's improvement priorities, including:
attendance
marking and feedback
health and safety
behaviour for learning
outside learning
the Teaching & Learning Policy
lunchtime enrichment
home learning
Meet Our School Learning Council 2022/23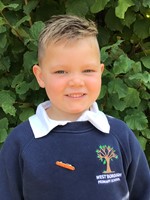 Year 1 - Cherry Class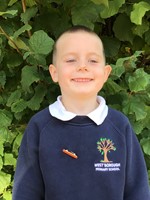 Year 1 - Cedar Class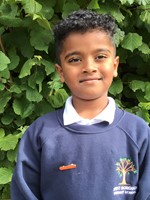 Year 2 - Ebony Class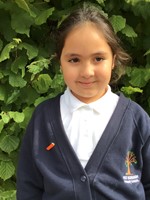 Year 2 - Elm Class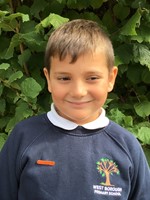 Year 3 - Hawthorn Class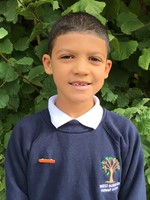 Year 3 - Hornbeam Class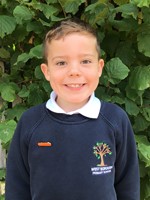 Year 4 - Larch Class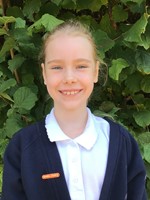 Year 4 - Lime Class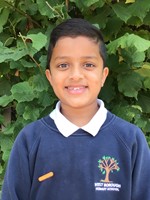 Year 5 - Magnolia Class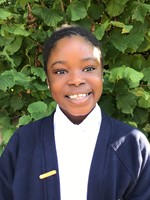 Year 5 - Maple Class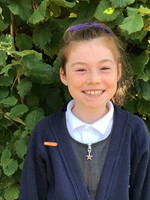 Year 5 - Oak Class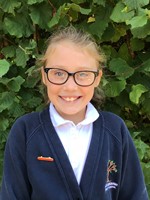 Year 6 - Sycamore Class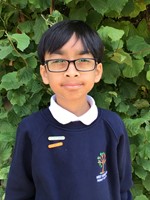 Year 6 - Willow Class
SLC Visit to Maidstone Museum October 2022
On 7th October, our school learning council visited Maidstone Museum to meet the cast of this year's Pantomime, Sleeping Beauty.
You can read the KM article here!
SLC Visit to the Hazlitt Theatre
On 11th October, our SLC visited the Hazlitt Theatre.
They received voice coaching and confidence building lessons from Amy. This will support them in their role, especially when speaking in front of their class.
Amy Riley is the Hazlitt Theatre Drama Teacher and Outreach Manager. She has worked at the Hazlitt Theatre for several years. She teaches voice projection, team building skills, confidence, script writing and reading. Amy teaches both primary and secondary children. Amy works with the HI-Hazlitt Institute team and together they manage and deliver several fantastic productions at the theatre.
Be kind, be safe, be responsible and embrace challenge