Children

School Learning Council
At West Borough we value pupil voice, and that is why all of our KS1 and KS2 classes have a School Learning Council representative who has been selected by their peers during our annual democratic elections.
During the elections, every child visits the 'polling station' to vote, after listening to all of the candidates election campaign speeches.
The representatives all receive training that enables them to be effective representatives of pupil voice within our school, allowing them to share the opinions of their peers with the wider school community.
The School Learning Council has been involved in many significant decisions and changes that have been made at our school. Several of these have had a direct impact on the school's improvement priorities, including:
attendance
marking and feedback
health and safety
behaviour for learning
outside learning
the Teaching & Learning Policy
lunchtime enrichment
home learning
Meet Our School Learning Council 2019/20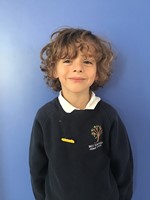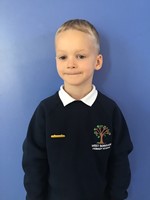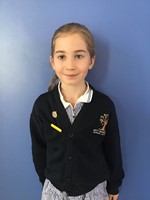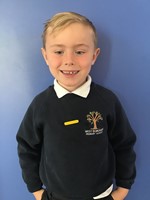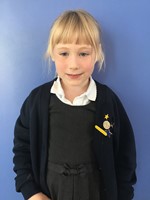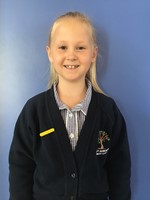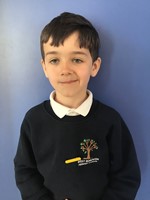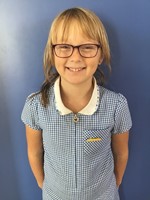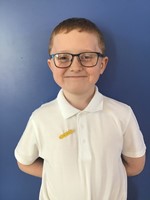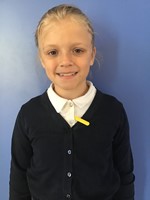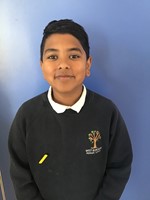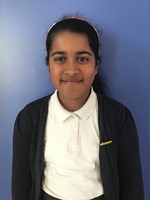 Be kind, be safe, be responsible and embrace challenge